Alila Jabal Akhdar Resort named Green Hotel of the Year by EmiratesGBC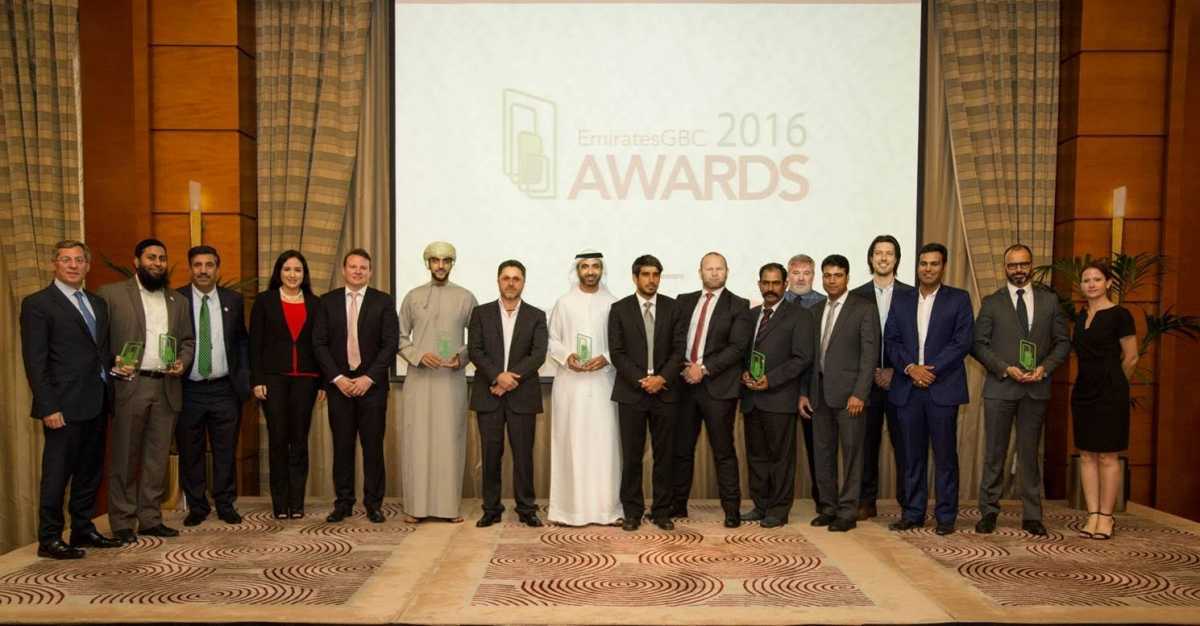 The Alila Jabal Akhdar Resort, developed by the Oman Tourism Development Company SAOC (Omran), has been named Green Hotel of the Year at the fourth Annual EmiratesGBC Awards 2016. The award was received at a recent gala event held at Al Murooj Rotana, Dubai, attended by industry leaders and ministers from across the region.
The iconic mountain-top resort competed against other leading regional hotels including Hilton Garden Inn, Dubai and Sofitel Dubai The Palm Resort & Spa, to receive the award.
The EmiratesGBC Awards recognize excellence in sustainable building practices, and is an annual event hosted by independent forum Emirates Green Building Council (EmiratesGBC). EmiratesGBC aims to conserve the environment by strengthening and promoting green building practices.
In March 2015 the Alila Jabal Akhdar resort was the first development in Oman to be awarded the internationally recognized Leadership in Energy and Environmental Design (LEED) certification from the U.S. Green Building Council, another landmark representing the resort's commitment to sustainable development within the Sultanate. In addition to this, Alila Jabal Akhdar has also received the Green Landscape Award from the Oman Green Awards Summit and Construction Week Sustainable Project of the Year Award in 2014.
Additional awards and accolades include GCC Leisure & Tourism Project of the Year at the MEED Quality Awards for Projects and was named one of the top 60 destinations of the year in the Conde Nast Traveller Hot List in 2015.