Omran is the master developer building the future growth of Oman by developing and operating unequalled tourism destinations, creating lifestyle communities, and providing unique investment opportunities for local and global partners, attracting leading hospitality, leisure and cultural brands to the Sultanate. We work closely with stakeholders and partners to develop sustainable projects that enable economic diversification. Omran engages with private and public developers through joint ventures to promote involvement with some of the most iconic tourism related developments in the country, as well as acting as a catalyst for investment in tourism developments by both national and international partners.
Oman's cultural diversity, heritage, racial harmony and political stability make it an attractive tourist and investment destination. Oman welcomes investors to transfer technology and provide employment and training for Omanis. The know-how developed through international collaboration and the development of local competencies is expected to drive economic development still further for the Sultanate in the coming years. Ranked as the world's 32nd most competitive country in the World Economic Forum's Global competitive report 2012-2013, Oman has attracted the attention of many multinational corporations.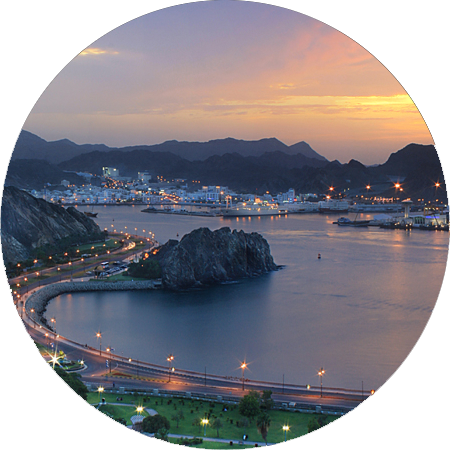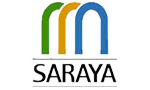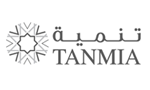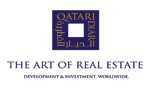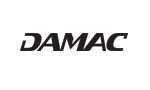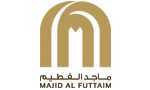 Omran have a long term pipeline of attractive investment and partnership opportunities with some of Oman's most iconic and premiere developments. We develop profitable, sustainable and distinctive properties and destinations that contribute to the economic growth of Oman, and achieve this by establishing long-term relationships with stakeholders and partners to develop sustainable projects that enable economic diversification within the Sultanate. Omran has formed strategic partnerships with some of the world's most renowned brands, and our experienced investment team facilitate and add value to the delivery of quality-driven projects to benefit our partners and the future growth of Oman.
We currently have investment opportunites in our muliti-use developments. Please choose a development and register your interest.