Omran Appoints Peter Walichnowski as new CEO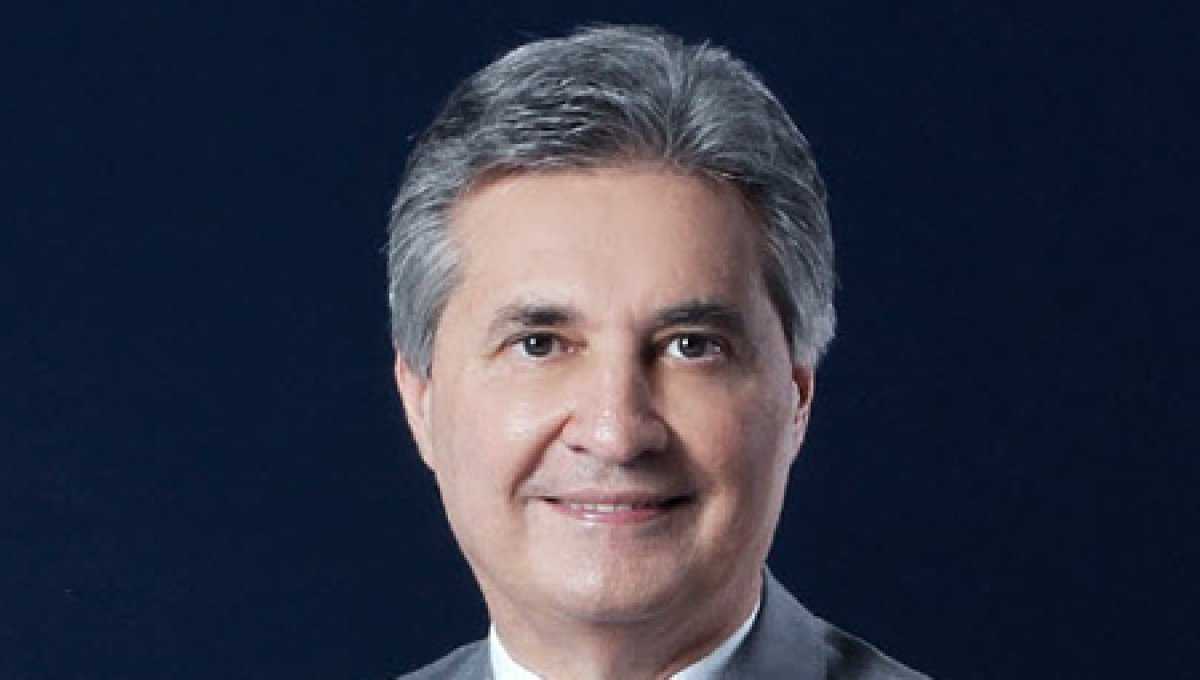 The board of directors for Omran have announced the appointment of Mr. Peter Walichnowski as Chief Executive Officer.
Effective May 1st 2017, the newly appointed CEO will lead the company on its state-level mandate as the Sultanate's leading executive arm and master developer of tourism destinations and urban communities, aimed at contributing towards the country's fast growing tourism industry.
Peter Walichnowski joins Omran with more than 35 years of experience in tourism, real estate and mixed-use developments. His experience includes leading development companies across Australia, Europe and the GCC including Majid Al Futtaim Properties in Dubai, Lend Lease in Australia and Land Securities in London, one of the largest publicly listed real estate companies in Australia and Europe respectively.
In a statement by Omran's board of directors, the board welcomed Peter Walichnowski to his new position as Omran CEO: 'In line with its responsible tourism strategy, the Sultanate has witnessed a consistent and steady growth in the industry over the past years."
"Omran's current business plan aims to help boost the country's ambitious national tourism strategy and achieve on its mandate in delivering sustainable social and economic returns to the Sultanate. We wish Peter and entire Omran team the very best in accomplishing their goals and embarking a purposeful journey of further growth and success."