Sponsors hail opening of Condé Nast International Luxury Conference for the development of Oman's luxury, fashion and retail industries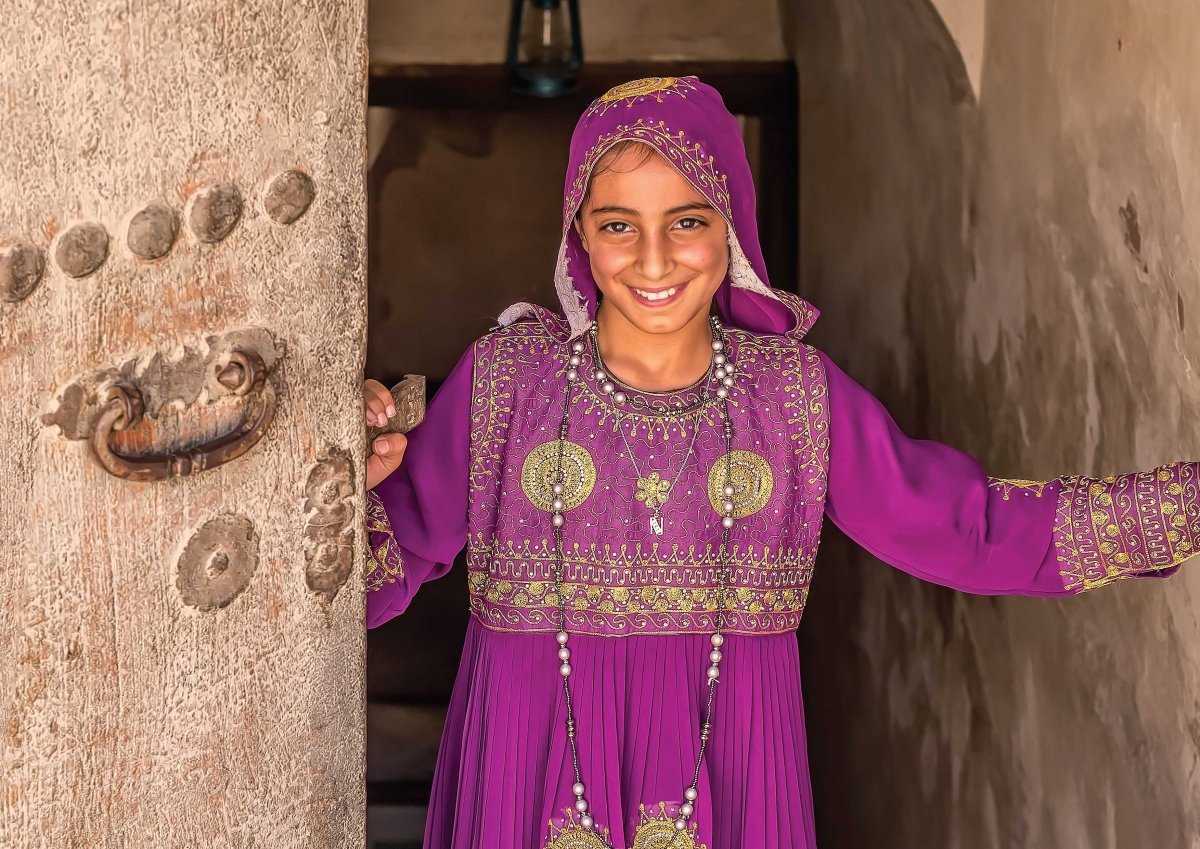 His Excellency Mohsin bin Khamis Al Balushi, Advisor at the Ministry of Commerce and Industry, and Board Member of Oman Air and Chairman of the Preparatory Committee for hosting the Condé Nast Luxury Conference in Oman is pleased to announce that Ministry of Tourism, Omran and Oman Air have hailed the Condé Nast Luxury Conference as a new chapter in the development of Oman's luxury, fashion and retail industries.
The Luxury conference is one of the most significant marketing efforts taking part in Oman this year. It ticks all the boxes of premium and luxury, and targets the most affluent travelers and fashionistas in the markets. Setting an ideal platform to match the Sultanate's niche tourism market.
Titled "Mindful Luxury – Navigating the new Silk Routes", the conference will be held at the Shangri-La Barr Al Jissah Resort & Spa during 5th-6th April. The two-day conference will bring a diverse mix of business and creative leaders from across the world to Muscat, to explore the changing concept of "luxury" and the future of the fashion and luxury retail industry.
The event comes in partnership with Saraya Bandar Jissah, Omantel, Bank Muscat, Oman Airports Management Company and Muscat Duty Free, bringing Oman's key
tourism players in place to attract the most influential decision makers in today's luxury fashion and design industry along with a network of unparalleled journalists.
The Conference is also notable for being the first time it will be held in the Middle East. Oman has for centuries been both an Arab and international trading gateway, a maritime nation of traders and artisans. This identity is closely linked to the world of fashion, luxury and international business today. The theme of this year's Condé Nast Luxury conference epitomizes the development of Oman as a destination synonymous with a rich heritage, robust cultural roots and a strong but welcoming cultural identity.
In cooperation with the Condé Nast Foundation, the Conference sponsors aim to highlight the unique culture and history of Oman, and to utilise the Conference's global platform to promote the Sultanate as a major mindful luxury and tourism destination. Through working with local Omani organisations for the preparation of the conference, as well as upskilling a young Omani workforce, the sponsors will facilitate a number of activities and specialised workshops alongside the main conference.
The conference will open with a keynote address by His Excellency Sayyid Badr bin Hamad bin Hamoud Al Busaidi, Secretary General of the Ministry of Foreign Affairs . Dignitaries, celebrities and pioneers of the world of luxury, elegance and fashion design will include Suzy Menkes, International Vogue Editor; HRH Princess Deena Al Juhani Abdulaziz, Editor in Chief of Vogue Arabia; global designers Elie Saab, Manish Arora, Huda Kattan, and the rising Omani designer Amal Al Raisi, as well as a wide range of celebrated personalities such as the leading Hollywood director James Lima.
His Excellency Mohsin bin Khamis Al Balushi stated:
"The opening of the Condé Nast Luxury Conference in Muscat is an exciting opportunity to showcase Oman's diversity, authenticity and creativity to global business audiences, while inspiring future generations of Omani business and creative leaders.
"With our incredible natural beauty, safe, welcoming and creative culture, Oman offers a unique destination perfectly suited for international business and creative leaders, to come together to discuss how to grow the global luxury industry into the 21st Century."
Eng Saif Al Hinai, Acting Chief Executive Officer of Omran commented:
"As a gateway between the East and the West, Oman has embodied mindful luxury
approaches for generations. This globally renowned conference will bring together many of the world's leaders in fashion and luxury, and will provide unprecedented exposure and connections for Omani companies, SME's and entrepreneurs, that will launch a new chapter in the development of our nation's own luxury, fashion and retail industries.
"We are pleased to welcome the Condé Nast Luxury Conference to Oman, which is a key example of how our partners are working together to promote and invest in country's vast growing potential"
Paul Gregorowitsch, Chief Executive Officer of Oman Air added:
"We are delighted to be partnering on this unique event not only for the global luxury industry, but also in terms of providing a platform to showcase Oman in such an important area of international trade and creativity. This industry has no limitations and is open to all – particularly the country's youth.
"The fact that Condé Nast has chosen Muscat to hold the Conference is an important endorsement of Oman as a pioneer for mindful luxury – and we can maximize the country's potential as a hub for creative and luxury business."